1947 Partition Archive: The untold stories of Millions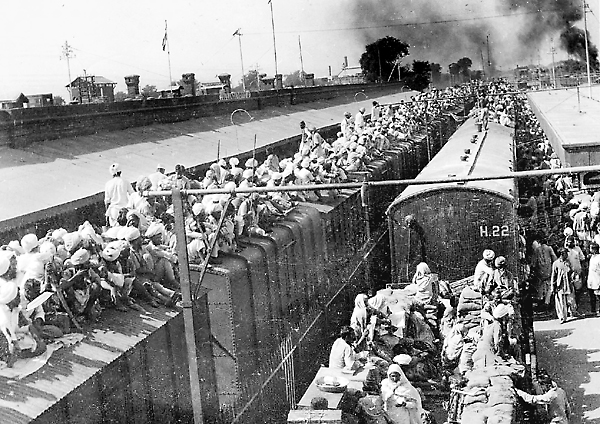 Greetings countrymen, all the people who got their independence for free and take freedom as their birthright. Well, you do know about the great freedom fighters of our nation who sacrificed their lives for the sake of our motherland. Or the visionaries whose tireless efforts led to the development of our country (compared to 1947 India's economy is not as bad as you may think).
These are information that were thrown at you in History classes. You were given a bunch of dates and names to mug up and hopefully you did that very well. But they never taught you to have a sense of gratitude or sympathise for the pain these people endured. In spite of that we feel respect towards them; we know that the deeds of our heros are not just some information recorded in books; their sacrifices are not just mere incidents but the turning point in history that can never be erased from our minds.
But in this post I am not going to patronize our brave hearts and incite you to honor them. Bollywood movies like 'The Legend of Bhagat Singh' or 'Bose The Forgotten Hero' have done a better job in this regard. This article is about the untold, unheard stories of millions of Hindus and Muslims at the time of partition. Although India's independence was being celebrated in the country, there was a dangerous game being played by some notable leaders. It was the decision to divide India and separate Pakistan from it, thus creating a political (and religious) tension across today's India-Pakistan and India-Bangladesh.
The partition uprooted more than 15 million people, making it the largest mass displacement of 20th century. Hindus and Sikhs escaped to India; Muslims to West and East Pakistan (now Bangladesh). Christians, Jews and Zoroastrians were left to choose where to live as minorities. The number of dead has been recorded to be anywhere between 250,000 to 2 million. Nobody knows how many were raped.
Very few of today's generation are lucky enough to have heard the story from their grandparents and how they fled. Growing up, Guneeta Singh Bhalla heard similar story from her grandmother who left Lahore for Amritsar during the partition. She heard the horrific narration of how her grandmother saw the railway tracks strewn with dead bodies when she looked out of the window.
Years later Bhalla regretted not recording her grandmother's story and took up a mission. She started the 1947 Partition Archive Project whose objective is to record memories of people during partition. Its inception was in California and in the last two years with the help of many volunteers, Bhalla has succeeded in digitally recording the narration of more than 600 people in more than seven countries including India, Pakistan and Bangladesh.
Do check out 1947PartitionArchive.org to listen to their heart-warming tales of survival and horror.
Let me briefly tell few touching stories whose videos were recorded and also mentioned in the New York Times.
A Hindu man, Ravi Chopra was fleeing to India from Lahore. The train was attacked by Muslim men and most of the Hindus were killed except few. They were hid by another Muslim man, a stranger, in his first class compartment.
A Muslim man described how he saw his mother being stabbed by the Hindu mob as she tried to protect her older son.
In another incident, Bhalla came upon one Sikh and one Muslim who had been childhood friends but were separated during partition. She arranged for their reunion and noted down their reminiscence of schooldays memories and 1947 horror.
Ms Bhalla had left a postdoctoral research fellowship at the Lawrence Berkeley National Laboratory to devote herself full time to the project.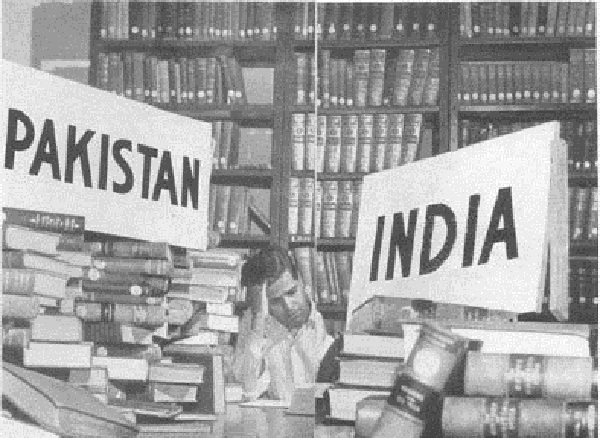 References:
(1) NDTV: Potent Memories form a Divided India; (2) Economic Times: What happened in August 1947: California is collecting Memories of India's partition; (3) NY Times: Potent Memories from a Divided India