ANTARAGNI Unleash the Fire Within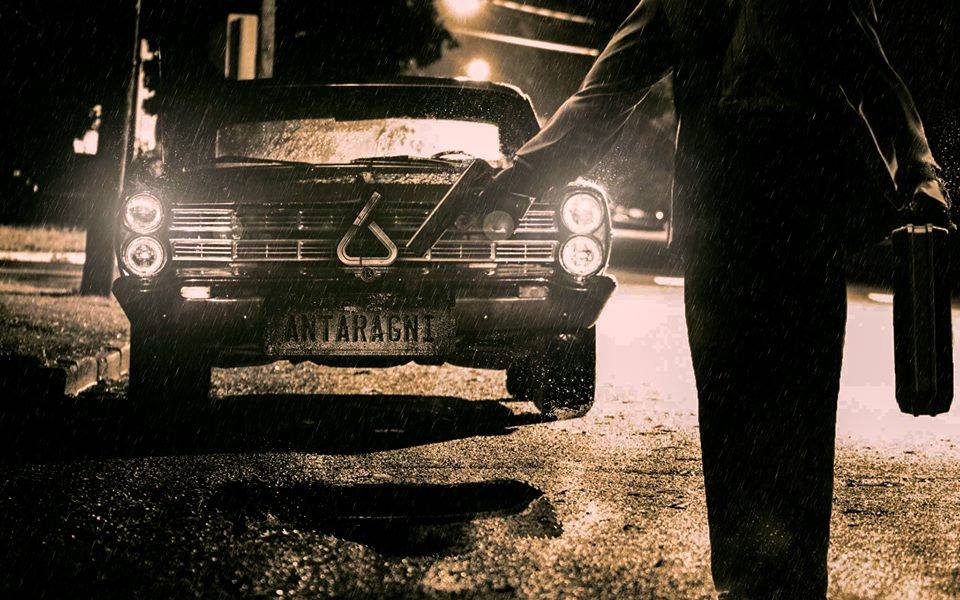 Cultural Festivals serve three major purposes – firstly, enjoyment of the junta, secondly, the students get the opportunity to learn management and leadership skills and thirdly popularization of the College as a brand name.
Antaragni has been the sigil of IIT Kanpur since its birth as Cultfest in 1966. In the year 1993 Cultfest gave way to "Antaragni". Literally Antaragni means the Fire Inside and the motto: "To Unleash the Fire Within" very well defines the spirit of the festival. Over the years, a social quotient has been added to the festival in the form of various social events being organized like Antaragni Leadership Initiative and MUN.
Many a times there are questions raised about the utility of fests like Antaragni which are costly to organize and instead the capital could be put to welfare use. In short there is call for Austerity.
The major chunk of a cultural festivals budget is through sponsorship from various brands and very little amount from the Institute. Therefore the argument that fests are costly stands on very shaky grounds. Cultural exposure, branding of the institute and organizing skills are sufficient reasons to justify the fests. Enough justification for now! It is time to let you immerse in the Fire Within!
"Antaragni is Coming" was all over IIT Kanpur last year. On the lines of Game of Thrones, each Hostel was christened after a House from George Martin's masterpiece. The grandeur of the setting was marvelous. The whole campus was living on the same heartbeat: Antaragni! from New SAC to Old, from Outreach Auditorium to the Main, from Audi grounds to Convocation ground…the heartbeat was being felt throughout the institute. The bang started with Raghu Dixit and his musical gang along with a performance by the instrumental Irish group Mutefish! The jubilant mood at the Informal stage in the Old SAC was setting high in happiness the groups from different colleges of India. The fest witnessed eminent personalities from Bollywood at their movie screening: Watching "Gangs of Wasseypur" with Piyush Mishra, "Pyar ka Punchnama" with Luv Ranjan, Nusrat Bharucha and Kartik Tiwari was an exhilarating experience. The icing on the cake was Abbas Tyrewala who not only attended the screening of "Jaane Tu.." but also judged the finale of Mridaksh: the quest for Mr. and Ms. Antaragni which was co-judged by Meher Malik. Divya Duta and Ronit Roy were among the other celebs who added glamour to the fest.
Different colleges from all over India showcased exemplary performances in Dance, Dramatics, Music and English and Hindi literature. The Blitzkrieg ended with the Shankar-Ehsaan-Loy concert where you could see people losing themselves to the tune of "Breathless…". Phew….four days passed at the speed of lightning and as Monday morning approached the memories were not letting Antaragni getting lulled in our hearts.
If you have any memorable Antaragni story to share just drop us a mail at contact@socialscribblers.in
PHOTO COURTESY: FACEBOOK – ANTARAGNI