DASRA :Recognizing excellence towards a better World for Her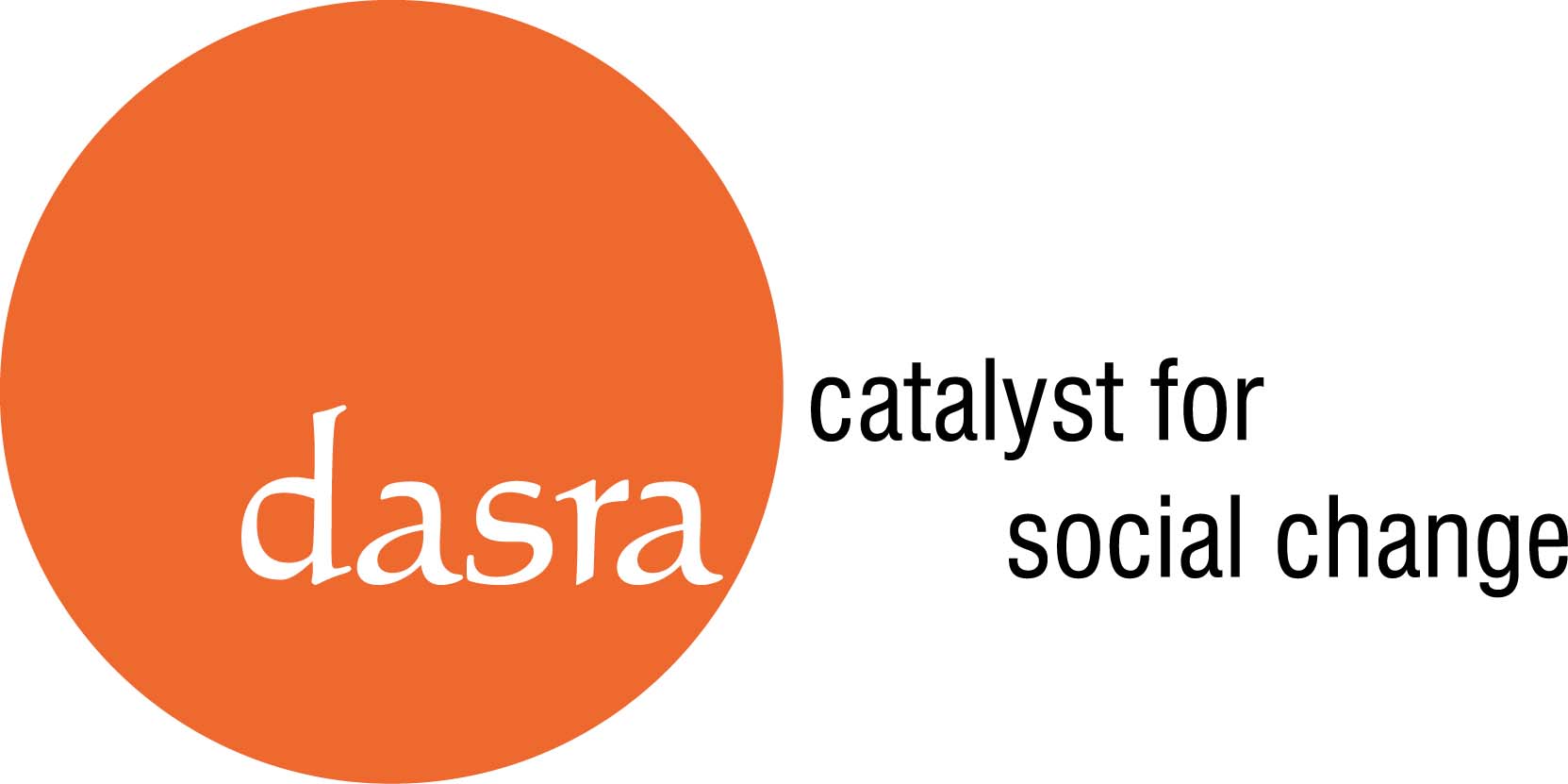 'Empowerment', you have read this word lot of times. Specially in recent times you might have come across it in multiple platforms. It holds the key to a better and more just society when translated into reality. Empowerment essentially hints at building the potential of those who are disadvantaged owing to any social, economic or any such barrier, so that they may follow their own dreams and fulfill their aspirations.
Besides others, adolescent girls form one of the most vulnerable sections of the society at large. They have had been susceptible to varied forms of discrimination resulting in their downgraded position in the society and more significantly taking toll on their own individuality. Dasra, is one such 'Non-Profit Organization' providing assistance to other 'Non-Profits' which are actively working in the areas of Reproductive, Maternal, Neonatal, and Child Health and their current campaign and initiative focuses on 'Adolescent Girls'.  All these are certainly inter-related in their respective domains.   In order to further understand current situation, it would be worthwhile to take note of some startling statistics. At 40%, India accounts for the highest share of world's 60 million child marriages. 61% of the women aged between 25 and 49 were married before they attained the age of 18. Looking at the socio-economic profile of such girls, it has come out that most of them belong to rural areas and come from severe poverty-stricken background.  They haven't remained barred from being afflicted by violence even at such tender age. It kills and disables as many women in India between the age of 15 and 44 years as does the 'Cancer'. One of the most crucial aspects associated with Adolescent Girls is that of 'Menstrual Hygiene', the state of which is extremely worrisome. Around 200 million girls have poor understanding of menstrual hygiene and associated healthcare. Large number (66%) of schools lack functional toilets and access to water. As much as 88% of girls do not have access to Sanitary Napkins and instead they use alternatives like sand, dried leaves, hay and plastic. Stereotypes and myths further limit the girls from doing all that they would otherwise during their cycle. In their campaign, Dasra has taken efforts to dispel myths on girls which have had been greatly responsible for their subdued status.
On the contrary, certain interventions have had resulted in multidimensional change in the status of adolescent girls for the better while also giving us the way forward to get the whole scenario upside down. Just one extra year of schooling increases a girl's potential by 15%-25%.  Each additional year of schooling for girls reduces infant mortality for their offspring by up to 10%. Further, according to a study by ICRW, girls with secondary schooling are 70% less likely to marry early than their uneducated counterparts.  If somebody was to think that huge government expenditure on social nets put us in debt, it's important for them to note that the estimated annual cost of providing iron supplementation in India and China to adolescent girls is $178 million; the projected benefits to the economy however are as high as $4.5 billion. Provision of life-skills education results in 113% more girls being able to take their own decisions or jointly with others on whether they should work or not.  A study conducted by NGO Mamta reveals that that 97% of family members surveyed – elders, parents, brothers –considered 'employment opportunities' to be the most promising strategy to delay marriage for their daughters.
The above numbers have been presented only with the purpose to substantiate on present situation analysis and also to glance over how positive interventions like that of schooling, imparting of life-skills education, awareness campaigns, and dedicated healthcare services have the potential to paint a more cheerful picture of that section of society which has so far not been given attention they needed.
With the motive of taking this important cause further, Dasra Girl Power Awards has been introduced. Dasra Awards attempted to recognize impactful and innovative programs that work with adolescent girls in distinct areas of intervention viz. Health, Education and Life Skills.
The awards did not have the objective to grade any nonprofits, but are there to bring together these organizations and lend our support in other ways and build an ecosystem for the issue.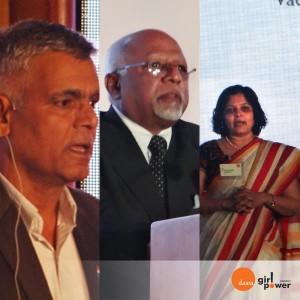 Applicants for the Dasra Girl Awards were evaluated by Dasra using criteria such as potential of interventions, organizational budgets, management team, numbers of beneficiaries reached. The applications were  screened on the criteria set beforehand to arrive at the top five finalists in each category – a total of 17 organizations.
The jury for the Awards comprised of six to eight eminent people, with experience and perspective on building innovative, scalable organizations.The Panel for Girl Power Awards included Aditi Kothari (DSP BlackRock Investment Manager), Lynne Smitham (Kiawah Trust), and Kavita RamDas (Ford Foundation).
The winners of DGP Awards were CULP, Center for Unfolding Learning Potentials (Education), Ashish Gram Rachna Trust (Health) and Vacha Charitable Trust (Life Skills). The winner in each category received a cash prize of Rs 10 lakh. The Award Ceremony was held on 5th March, 2014 at Mumbai.
Surely, the efforts such as these and more are must to vouch for the cause and must carry on a regular basis. Efforts must be so designed that all the stakeholders get involved and maximum beneficiaries gain out of it irrespective of their location or any other social and/or economic determinant(s)  which would be path towards social justice for all.