This is why you should read the entire article before Commenting
"Man who slapped a crying 19 months old baby was sentenced to 8 months in prison."
He deserves it right? Does he even have a heart? He should be punished for being such an animal. Why just 8 months for the baby Slapper ? It should be more.
So feels the innumerable Facebook users who have commented below the CNN's status update. One thing is obvious that more than 90% of them did not read the full article before venting out their anger (and stupidity) in the comment box. Here's a brief fact after which you may re-consider your judgement:
This man's only son was in coma after an overdose of insulin. Obviously his mind was pre-occupied with thoughts most of us won't understand. Unfortunately his son died the next day this incident happened.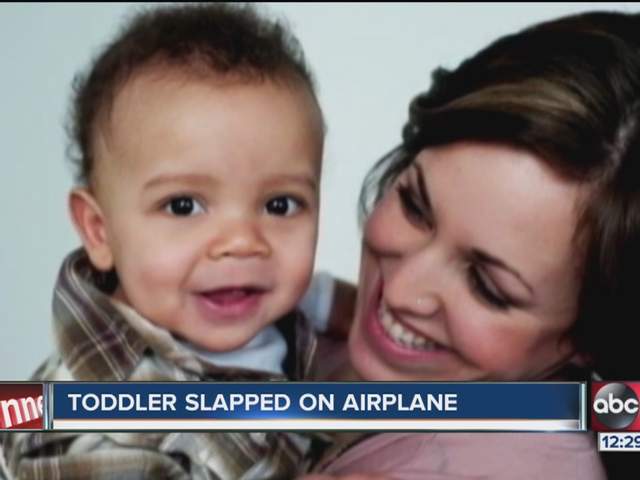 The point is we people love jumping to conclusion and make judgements that may look unreasonable if the complete story is known. I am not condoning his action of slapping the baby or calling him n****r. But at least a considerable percentage of people would sympathise and forgive him for his helpless situation. A person on the verge of losing a son can go insane and behave in a manner that may seem inappropriate at times. Some may say that is no excuse for slapping a child but they should take into account that the man did apologise for the act later. Sorry for the little kid, but in a world where murderers roam free maybe jailtime was  a bit harsh on him.
We are are lazy when it comes to information processing. It is sad that the media uses catchy and deceiving titles to get public attention. It is the headlines that most of the people read and frame a spicy story in their mind (especially in Politics). This situation is more prominent on Facebook that is filled with chatterboxes who know only to comment below statuses!
Moral of the Story: Read the full article before forming any opinion